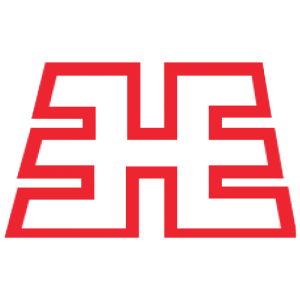 We are the expert that you can trust on for a perfect solution.
Our client span across many countries in Asia Pacific.​
They include airlines, major ground handling companies, aircraft maintenance and repair companies as well as airport authorities. We work and partner closely with major international well-
known brand suppliers and manufacturers for Aircraft Components, Cargo Warehouse System, and GSE that we provide to our clients.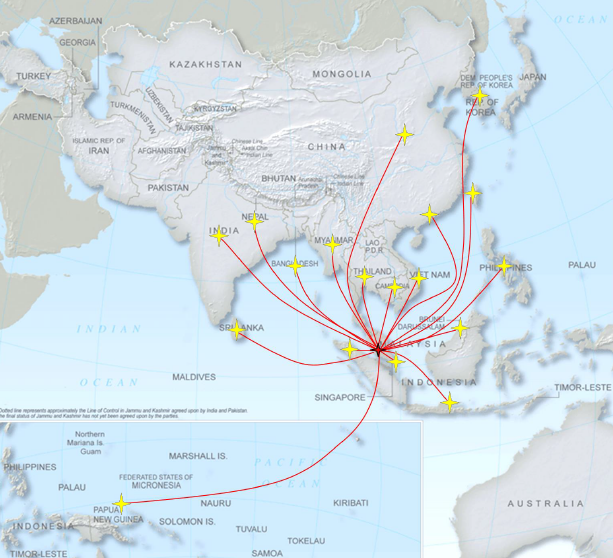 We are a leading supplier across Asia and can offer the following services:
Training, logistic, Certification