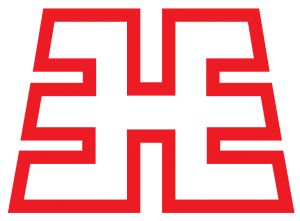 "To most people, the sky is the limit. To those who love aviation, the sky is home."
HEE Group of Companies ("HEE") is a leading ISO 9001 certified supplier of complete Ground Support Equipment ("GSE"), Airport Vehicles, Cargo Warehouse System, and Aircraft Component solutions to the aviation industry. With over 40 years experience in the industry, HEE provides a complete range of expertise from purchase, rental, repair, service/maintenance, to operations of Aviation Equipment and Systems.

HEE Group has built its business by placing customers in the forefront always and its customers are the foundation of its growth. Providing end to end solutions to customers through its deep knowledge and expertise in the industry, its operational service levels and financial capabilities.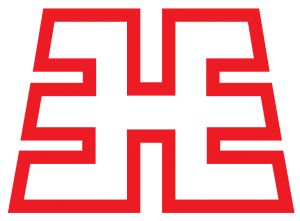 Our goal is to enable customers to do what they do best and let us do what we are best at – reducing the operational and financial risks of customers by providing end to end solutions in GSE, cargo warehouse system and aviation equipment/components.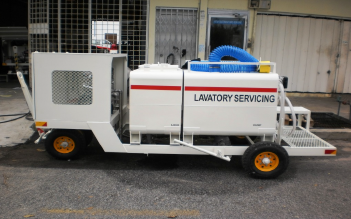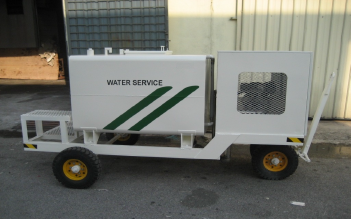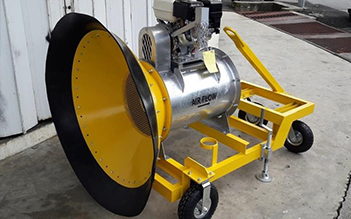 Aircraft Wheel Brake Cooling Fan