Flexibility to Cater for All Requirements
HEE is able to cater to the specific needs of our clients to acquire high quality Aircraft Components and GSE from various blue chip suppliers on a relatively short or long term basis. 
With solid financing capability to match our client's desired tenor of lease, we can also supply the requisite technical support to ensure an orderly maintenance schedule to further alleviate the client's operational and financial obligations.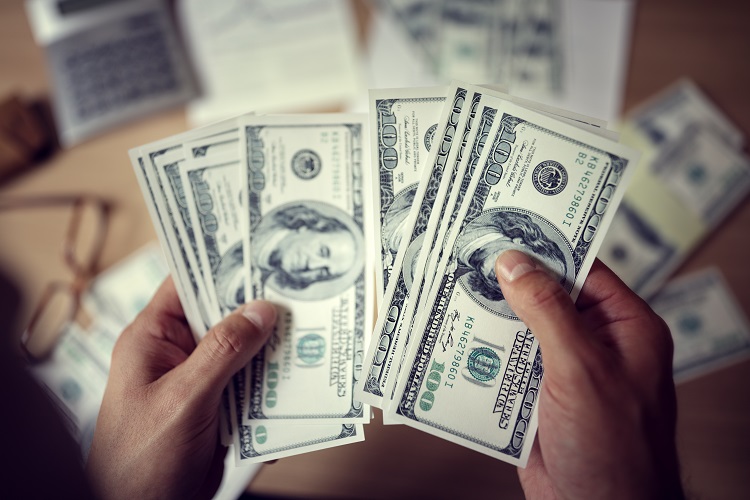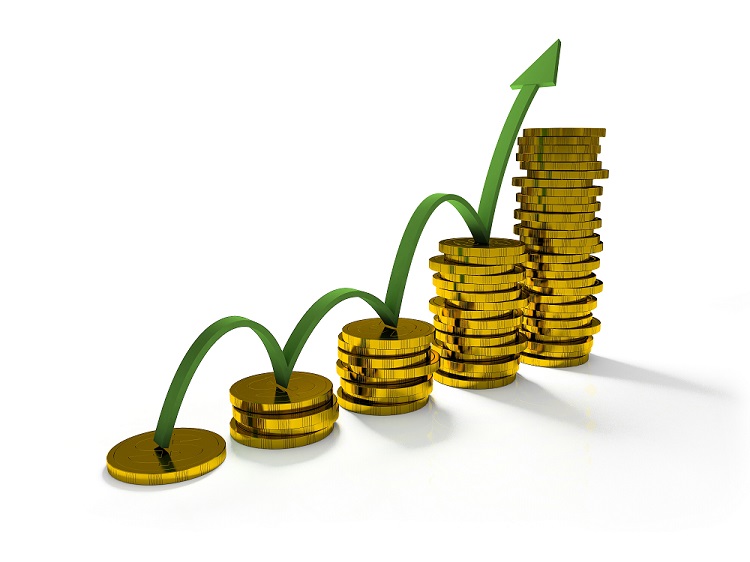 1. aCESS TO A WIDE RANGE AND UP-TO-DATE EQUIPMENT
Technology is constantly changing and improving. Leasing provides the widest range and most up-to-date equipment without the need to fork out substantial capital. A new vehicle or equipment can also provide an operational competitive advantage. 
Through leasing, there is the option to add, upgrade or dispose vehicles /equipment without having to worry about disposal losses or, when and how to dispose. 
2. aDDITIONAL AVENUE TO OBTAIN REQUIRED EQUIPMENT
Tap onto a provider that can leverage different relationships with investment banks and financial institutions. 
Leasing with right provider guarantees a replacement for your equipment whenever you need one. This reduces downtime which is costly to any business. 
5. Hassle free maintenance
Maintenance costs are eliminated. Lessors will regularly maintain and service all vehicles and equipment leased. This means no more worries and hassles about maintenance. 
Fixed monthly leasing expense which is more stable compared to fluctuating maintenance costs under self ownership. This allows lessees to effectively plan/budget for projects or future earnings.
6. Improved cash flow & financial position
No more heavy capital outlay. Monthly repayments are fixed and hence. cash flow management is amplified. Being asset light improves many profitability ratios, which can be a great boost to financial position.
Rapidly expand businesses to meet market demands with no heavy capital outlay.